GigCrunch is a financial literacy web app, designed for musicians by musicians.
We're on a mission to help freelancers learn the business skills they need to take ownership of their work, finances, and time.
What we're doing
GigCrunch currently has two features: one which lets you calculate what you should be charging for a gig, based on your hourly rate, time invested, and expenses; and one which lets you check if a gig lump sum works out to a fair hourly rate, based on the same criteria.
We are currently in the prototype phase and are working to expand our range of services, including invoicing options and tax help. Let us know what features you'd like to see on GigCrunch in the future; we would love to hear from you!
Who we are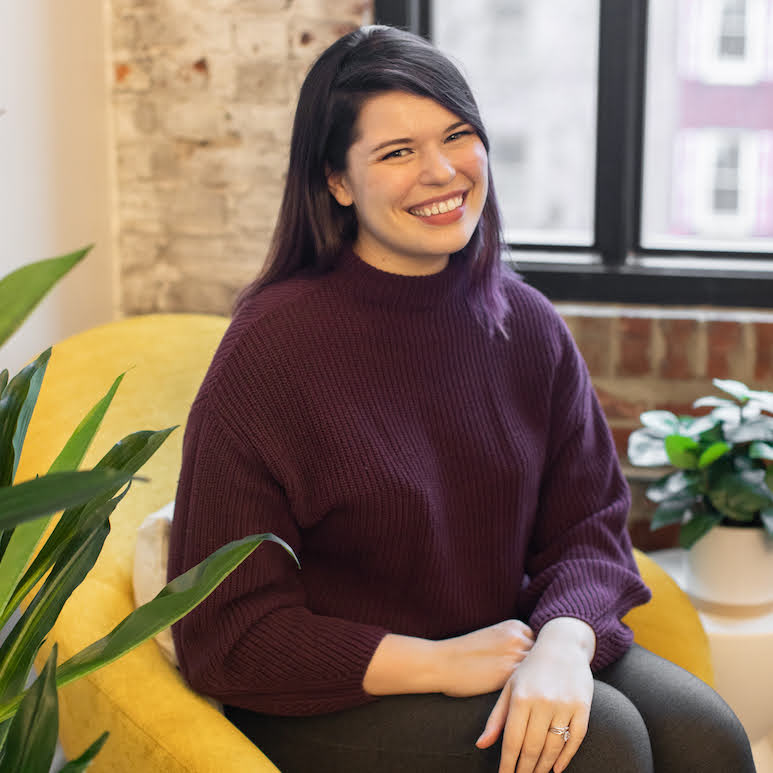 Emily Duncan, Founder
The path to Emily founding a finance app was fated after a drag queen at her own bachelorette party said she "looked like someone who does people's taxes." Outside of her work at GigCrunch, Emily is a contemporary flutist and producer. Her recent performances and projects include a residency with the composition studio at UNC Charlotte, the solo flute show "Voces: New Music from Latin America," House of Mirth with PasticheNYC, and Nathalie Joachim's "Ki moun ou ye" in Lincoln Center. Say hi to Emily and keep up with her work at www.rebelflute.com.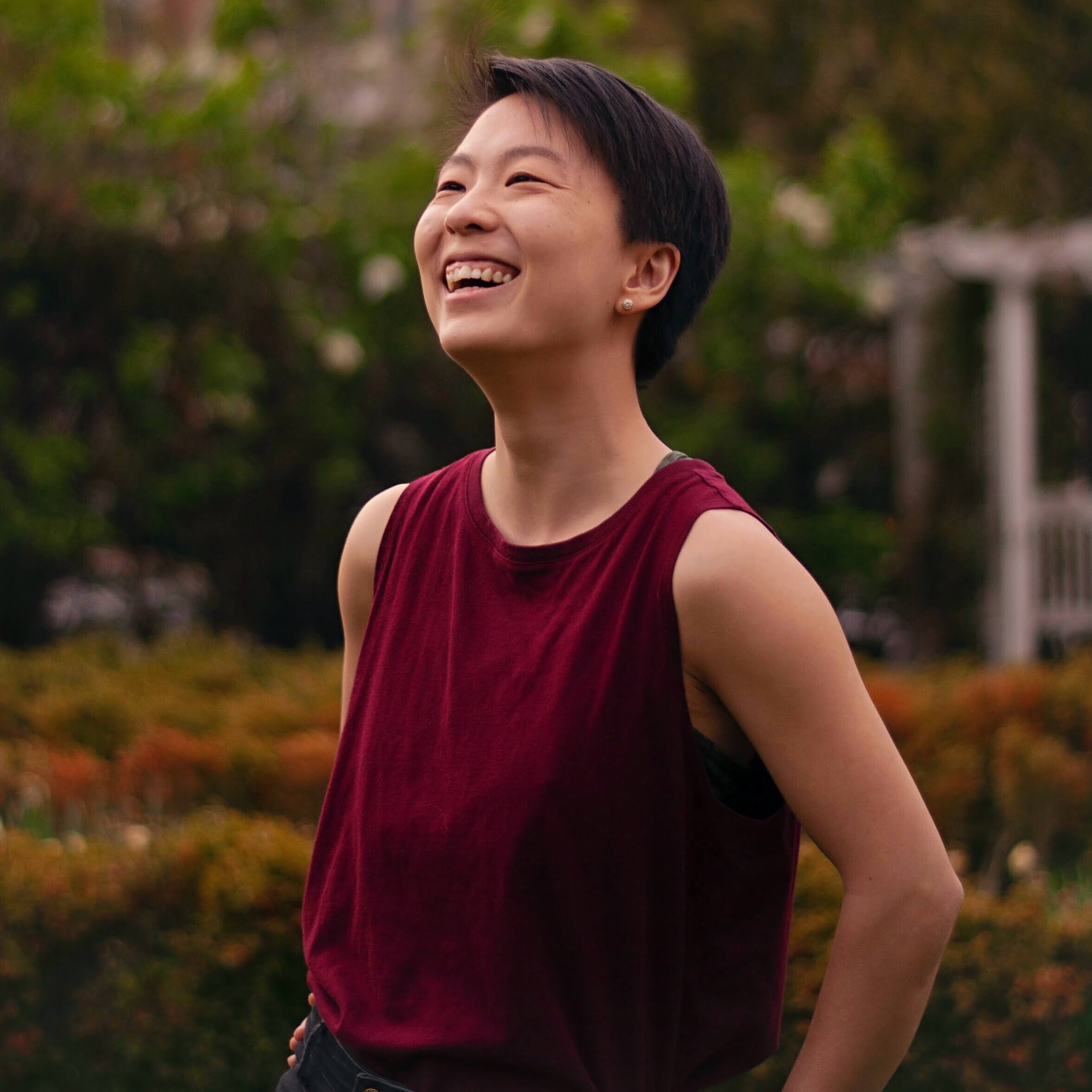 Gloria Yin, Technical director
Gloria is many things, including, in no particular order: a founder, musician, freelance software engineer, cat parent, rock climbing enthusiast, pie maker, and a Brit married to an American (and therefore proudly mid-Atlantic). Their professional projects are motivated by radical creativity, collaboration, and community. As a conductor, Gloria has a particular interest in socially-relevant contemporary opera. They are also a co-founder of New Muses Project, a DEI-centered organization which promotes justice and curiosity in classical music through performance, education, and scholarship. And naturally, they enjoy building music-related web apps like this one. www.gloriayinconductor.com